What's Your Industry?
B2B Technologies works with clients in several industries, but we have found a special harmony within Retail, Manufacturing, Finance and Education. Over the years, our consultants have grown accustomed to the special needs of these industries and how to work within the various layers of these organizations. We understand the underlying goals for your company and can help you make the best decisions to remain competitive within your industry, decrease overall IT costs and foster growth.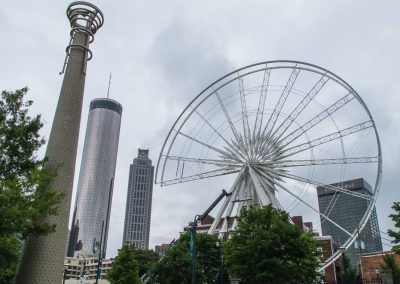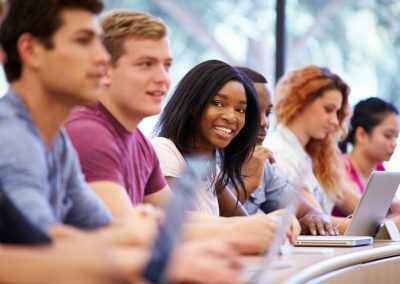 Education
As schools and universities deal with the challenges of the 21st century, we are here to help you take advantage of the newest Microsoft tools and applications. And, as a Microsoft Education Partner, B2B Technologies prides itself on the breadth of services provided to some of the most widely respected educational institutions and school districts in the nation. We understand your unique needs and, more importantly, understand how to provide solutions.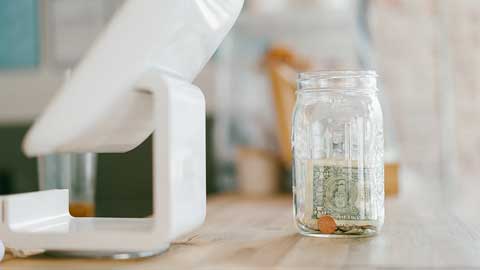 Retail
B2B Technologies has worked with several online retailers from starting up new eCommerce sites to incorporating a database with thousands of SKUs for inventory control. With each project we approach within the retail industry, we keep in mind the technology habits of the end consumer in order to improve the user experience and increase conversion rates.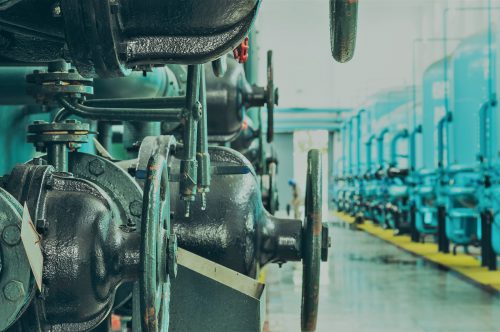 Manufacturing
For the manufacturing industry, we understand how important an IT partner is to your success. Logistics, analytics and customer portals are forming the basic architecture for a profitable and well run manufacturing company. Imagine having a partner that understands these important aspects of your business and strives to see you succeed.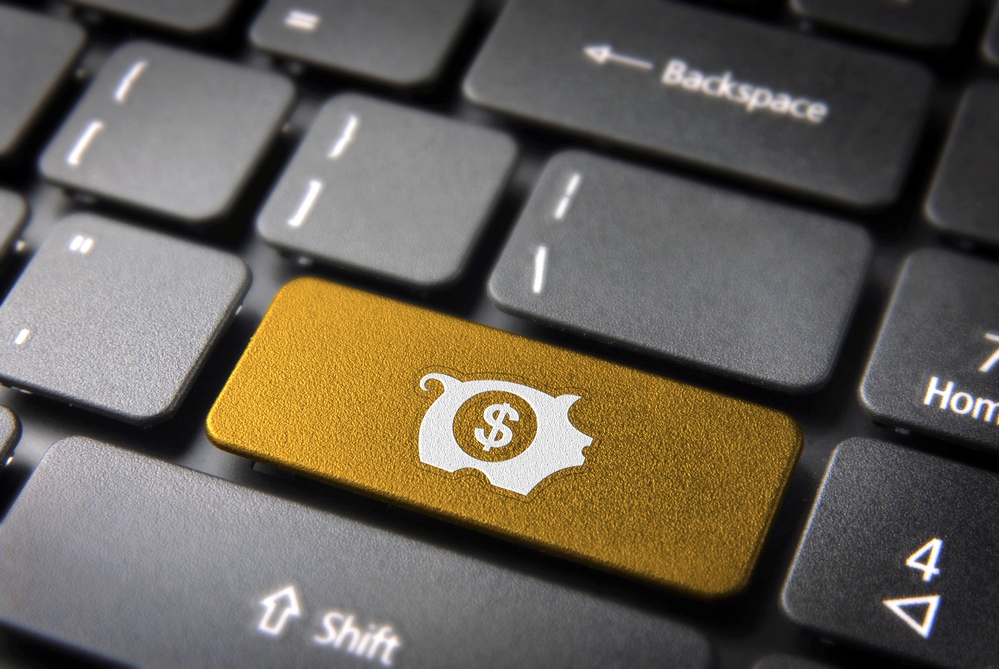 Banking & Finance
Imagine the possibility to rationalize and simplify the management of documents and retention policies to ease your employees' compliance pain. Due to today's regulatory requirements, firms must pay more attention to the unstructured business information and records broadly referred to as electronically stored information, or ESI, which includes e-mail, documents, spreadsheets, images, records of telephone conversations and instant messages. With years of experience under our belt in the banking and finance industry, let us help you stay focused on your business we'll take care of the rest.