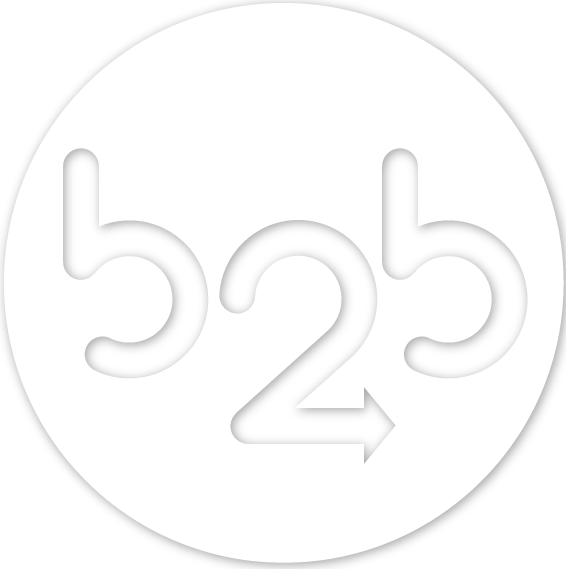 B2B Technologies helps turn technology challenges in to business opportunities.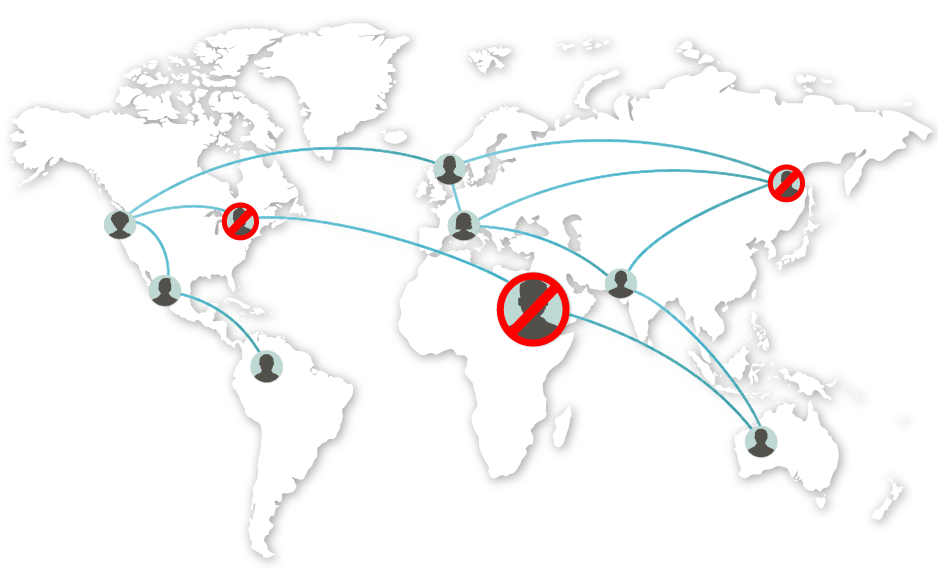 B2B Technologies can detect and stop breaches before they cause harm.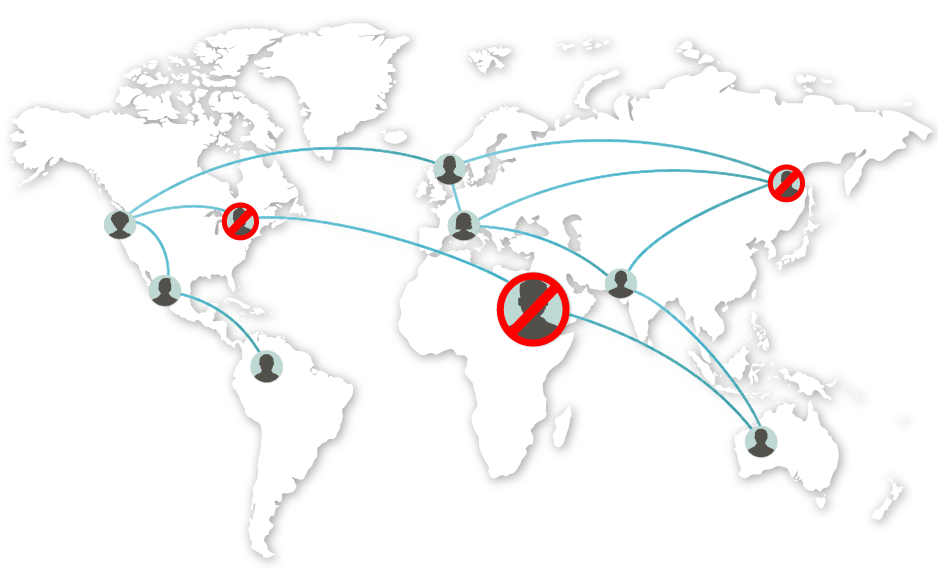 B2B Technologies can detect and stop breaches before they cause harm.
You have an investment in Microsoft technology and you are ready to make the leap to the cloud… Let's do it right!
Modernize
Building or designing a solution for the cloud? B2B adopts best practices to ensure your application runs well and can easily be maintained.
Manage
Our Azure Managed Services & Support guarantee efficient cloud operations and management, allowing your organization to focus on your core strengths.
Migrate
As your organization modernizes by transitioning to the cloud, B2B has the expertise and experience to securely and reliably move your data, applications and processes to Azure and Office 365.
Our clients say the nicest things.
Allan Crother

University of South Carolina
Great Job on the configuration and implementation of DirSync; over 270K objects have successfully linked and matched from the second AD to the Prime AD and now to Office365.
Our clients say the nicest things.
Jeff Cargin | Senior Architect
Amec Wood
I notified the B2B team of our site being down at 9:oo pm last night and they immediately started looking into it, and worked through the night to figure it out. Most of our users will not even know the site was down.
Our clients say the nicest things.
Michael Cheek | Manager – Internet Technology
Mohawk Residential
All of our success was thanks to very hard and impressive work. Let me stress that the flexibility in an ever-changing environment made my job so much easier. And the "behind the scenes" work made Mohawk look extremely good to our network of dealers. Kudos! Kudos! Kudos… B2B Technologies continues to amaze me with skills, creativity and flexibility…
Our clients say the nicest things.
Dan Taylor

Georgia Technology Athletics
The task here for me is simply defined; "develop, lead and execute the vision for the Men's Basketball teams High Performance Strategy". The only way of executing this is to, be innovative, organized and, most importantly, by fostering collaborative relationships with exceptional professionals in and around the Atlanta area.   I knew B2B had a history of providing excellent service and could respond quickly to our needs. Having a trustworthy company to partner with, who is not only highly professional but can move at great speed is a serious boon in my industry. Secondarily to B2B's overall capabilities was their knowledge of PowerBI and Azure, which is second to none, and therefore would easily fit into the plan we had enacted.
Our clients say the nicest things.
Jeanine Gendron

Broward County
On the implementation of a new SharePoint Site:
"Tyler has been GREAT in supporting our requests"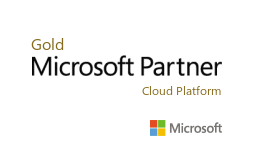 B2B Technologies was founded with a passion to solve your most challenging and complex technology needs.
Our professionals are an elite team of highly capable and collaborative team members who can quickly identify the target problem and conquer it with creative problem solving and precision execution. Microsoft Gold Partner, Cloud Deployment Partner, Cloud Accelerate Partner – with these distinctions Microsoft recognizes our technical excellence and delivery track record across our various Practice Areas: SharePoint Portals, Office 365 and Cloud Services, Exchange & Skype/Teams Messaging, Identity Management and Application Development.
Top 1%
We Are In The Top 1% of Microsoft Service Providers